Showcase for Cobham SATCOM
Hi Henrietta,
As promised, I've worked with Rich Interactive to put together a selection of their previous work.
I hope this provides a good overview of their capability as well as the various video formats we could consider for your upcoming product launch.
Please reach out if you have questions.
Thanks,
Kelly.
Customer centric promotional stories
£7,000 – £12,000
Customer stories play a very important role in the consumer decision-making process. They bring the product to life and invite the viewer to picture the solution in the context of their own business. These three examples show solutions in the context of customers' own businesses.
Agrimetrics
AI is changing the way the UK produces food. Three stories depict this, enhanced with rich graphical overlays.
G-Paws
This GPS-enabled tracker exposes the secret life of pets. Owners can monitor the whereabouts and set fitness goals for their four-legged friends.
Allied Irish Bank
Allied Irish Bank is always pushing the boundaries of how it engages with customers and enables its employees to collaborate.
Promotional videos
£6,000 – £12,000
Promotional videos are designed to capture audience attention and draw them in to learn more. Here are three compelling examples, each carefully tailored to its target market.
Autonomous Workspace
Tired and frustrated with the limitations of remote working? There is a solution. This energetic piece was part of a wider campaign to launch Autonomous Workspace from Ultima.
Dynamics 365 Project Operations
Voiceover, library footage and stylised software screens combine to showcase the D365 features that are ready and waiting to run your projects efficiently.
Microsoft Surface Compilation
Customer evidence is a powerful promotional tool. This example combines voiceover with real customer scontent to showcase the Microsoft Surface devices in a range of different scenarios.
Product demos
£2,500 – £4,000
Here are three styles of show & tell product demo. The first video spans several topics and features a product specialist. The remaining two focus on a single subject, each delivered by a single customer.
Complex steps, made simple
Here, two presenters seamlessly demonstrate the collaboration features of Surface Hub. This video is part of a wider series of product demonstrations.
Help for students with additional needs
A simple, yet effective show and tell video that demonstrates how students can help themselves and grow their confidence.
Microsoft Surface in the lab
Hazardous materials in the lab meant notes had to be to be written up at a desk. Not anymore. This is a simple yet powerful clip to explain why.
Animated product stories
£4,000 – £20,000
Today's software solutions typically have intricate interfaces, making them notoriously difficult to convey for prospects in the early stage of the buying cycle. The combination of strong visual content to support the narrative holds the viewer's attention for longer and allows the software to be the hero in real-world scenarios.
Envisioning new capabilities
It's actually easier to understand what is happening from the images than it is the narrative. A good example of why visual elements are so important to get right.
Persona-led software demos
This narrative-led animation uses real-life, emotive scenarios to highlight the multitude of ways cloud management from PyraCloud can make life easier for everyone.
Dell saves the day
Motion tracking of real people is captured to create a lifelike animated family who seem to be a bit accident prone. Thank goodness they have Dell Premium Support!
Documentary & Presenter
£6,000 – £10,000
These three examples adopt a production style more akin to TV. In the case of the first two, we started filming without knowing the events or outcomes that would unfold.
A mini documentary
Faster response times save lives in policing. This documentary approach demonstrates very clearly without selling and is part of a longer video.
A magical journey
When Virgin Atlantic wanted to land Santa's sleigh on a Boeing 757, we were right alongside them capturing their journey from ideation to execution.
Causes you care about
Connecting people to causes they care about is extremely complex. Chief Data Scientist, Mike Bugembe explains how every great cause gets the funding it requires.
Podcasts
15 - 20 minutes: £2,500
When we create a customer story we have lots of unused content. One way we like to exploit this is the production of a Radio 4 style, round table. We do this without needing to involve the customer a second time. Below are three short excerpts from a 16 minute podcast featuring Rugby school. For more context you can watch a clip of this story higher up the page.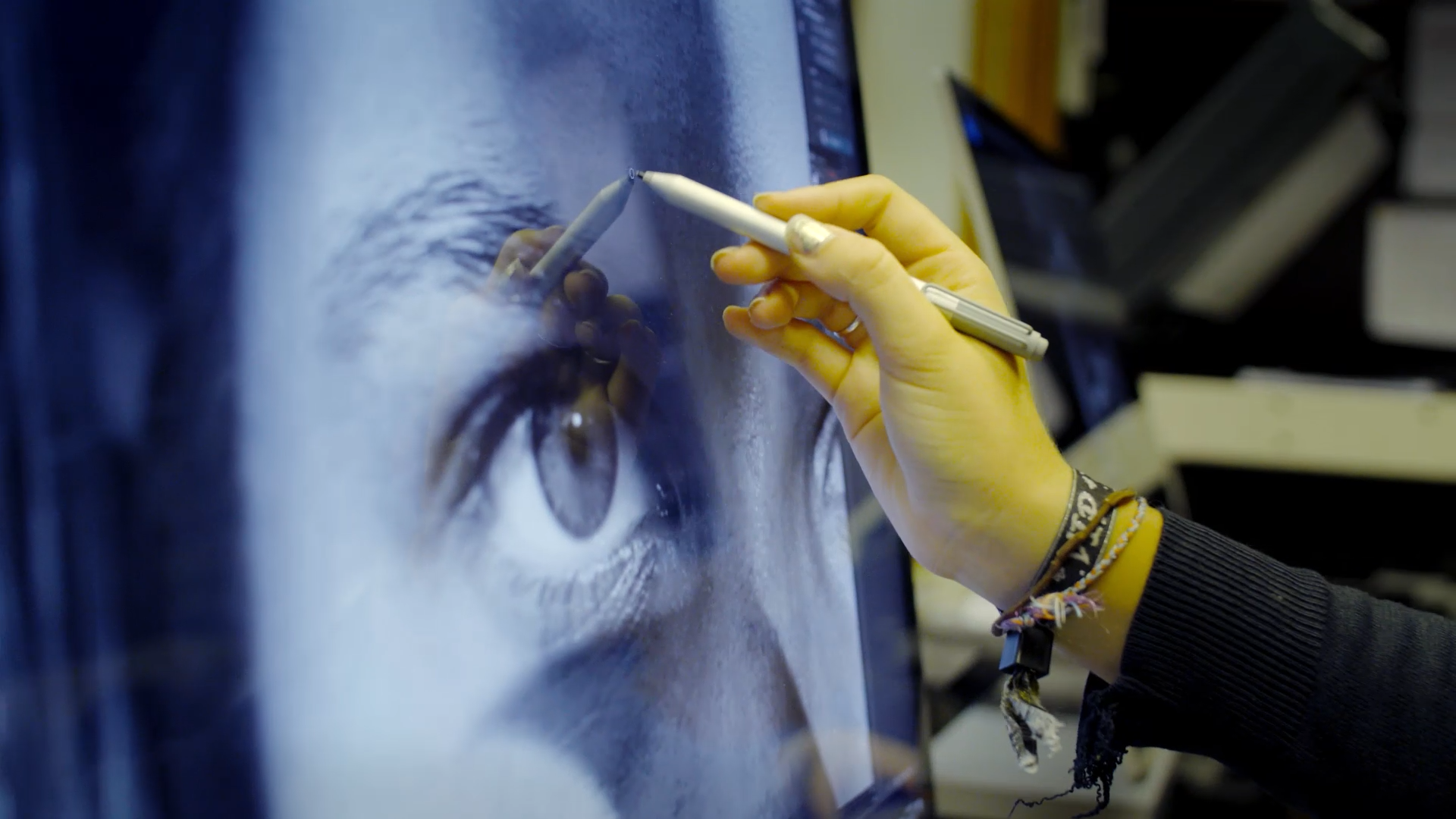 Natural language
We write the presenter narrative in a way that you would never see in a written document. Listen to this section and consider how it sounds like live and adhoc discussion. Furthermore, we suggest the discussion takes place in the Lewis Gallery, which sets a better mental image than the reality.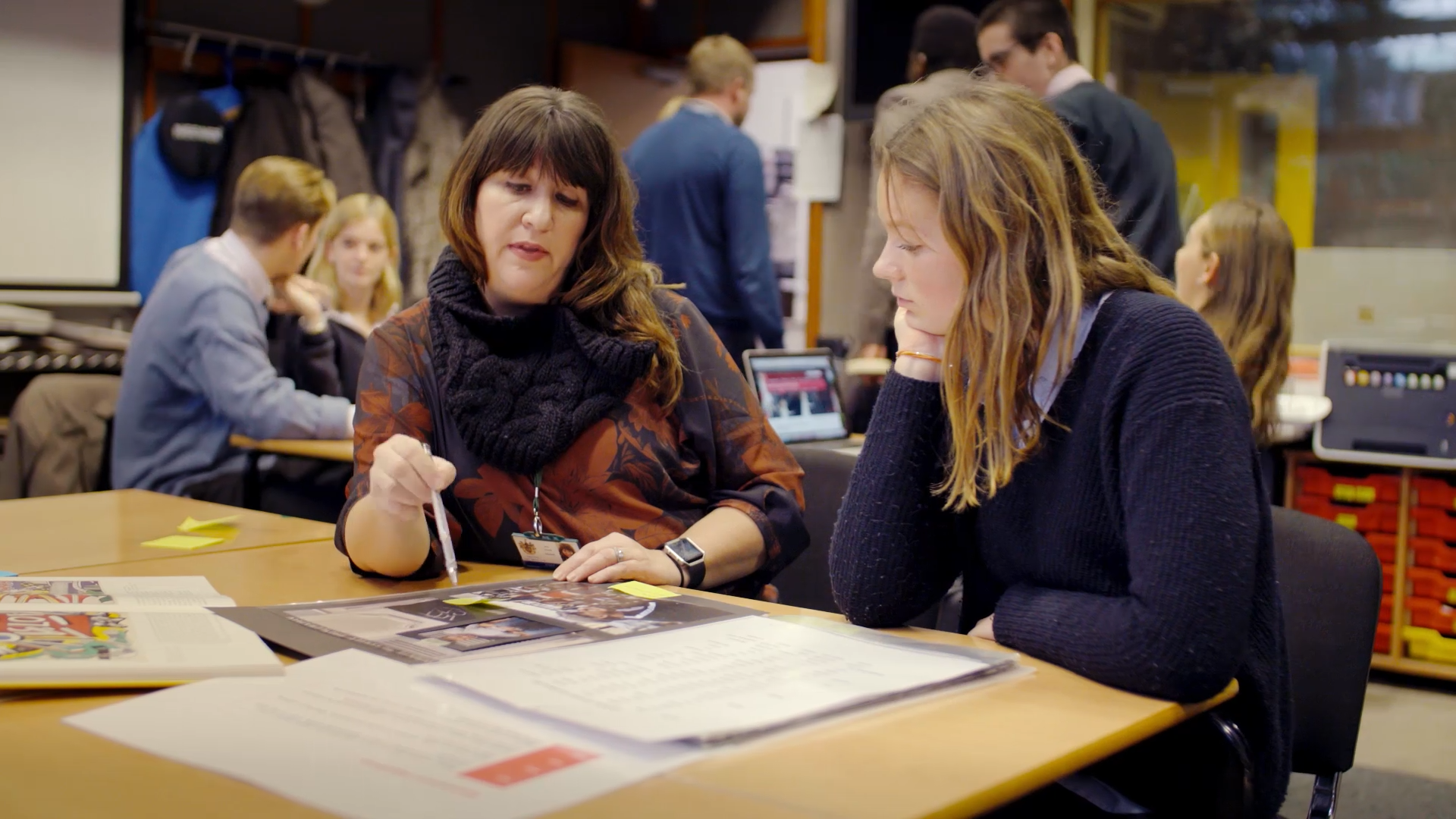 Round table format
Although the interviews were conducted one at a time, the final output takes the form of a round-table, joined up by the presenter narrative, which is recorded later.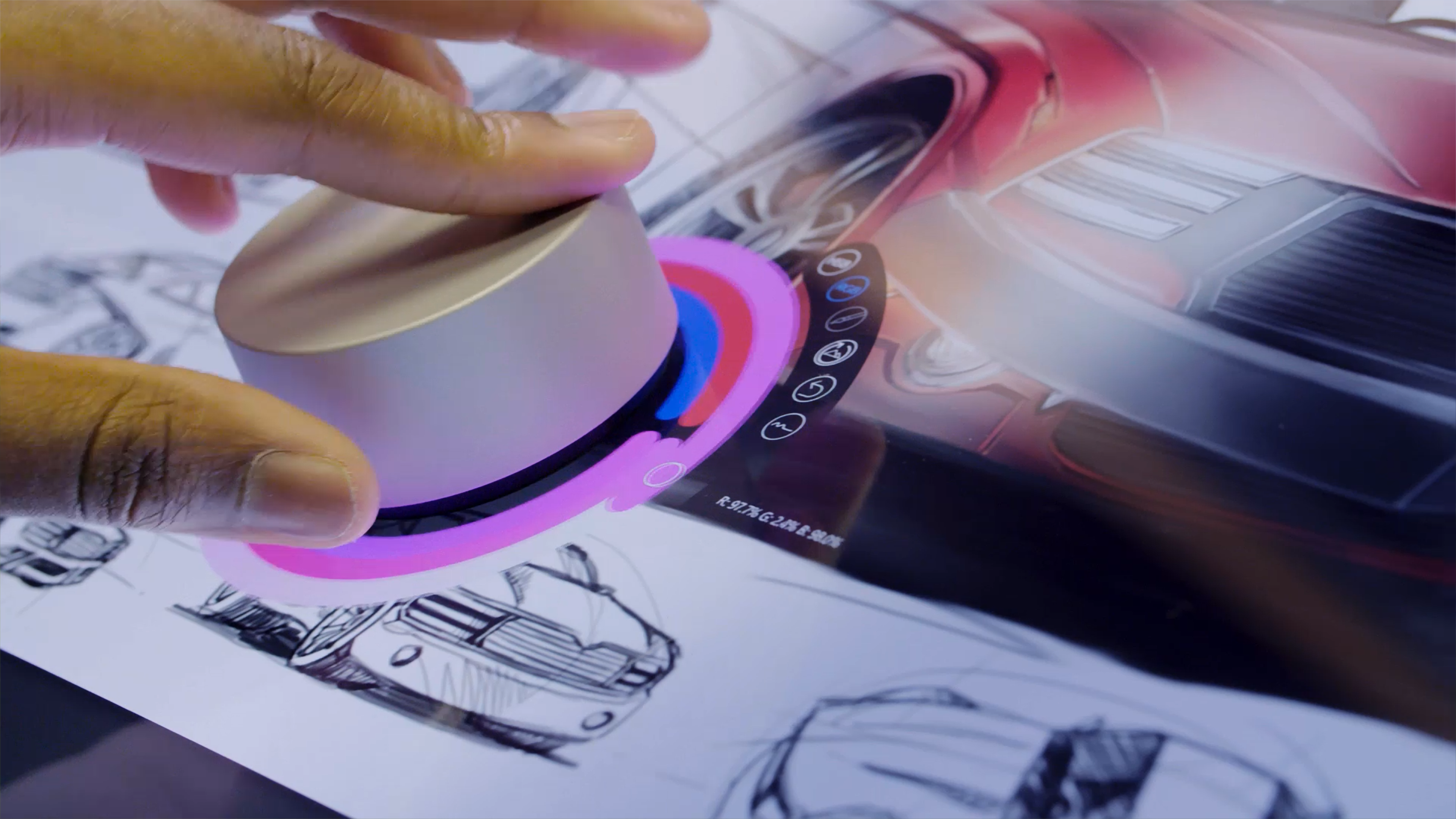 Presenter commentary
We don't just stick to a standard question and answer format. We inject presenter personality and their own experiences, just as a seasoned Radio 4 presenter would.
Animated social media posts
From £100
These visually engaging assets can be used to drive awareness directly on each platform, or to accompany links back to your website or landing page of choice. Their short duration ensures they automatically play on loop on sites like Twitter and the MP4 format is favoured by social channels, which increases post visibility and click through rates.