Promoting customer success
Microsoft customer storytelling program
Previous stories about the Microsoft customer success unit were shot at events where many customers congregate (see bottom right). This year we are increasing production standards and filming at customer sites.
The first two videos highlight the production quality we aim to achieve and the third video contains some of the additional messaging we intend to blend with your customer story.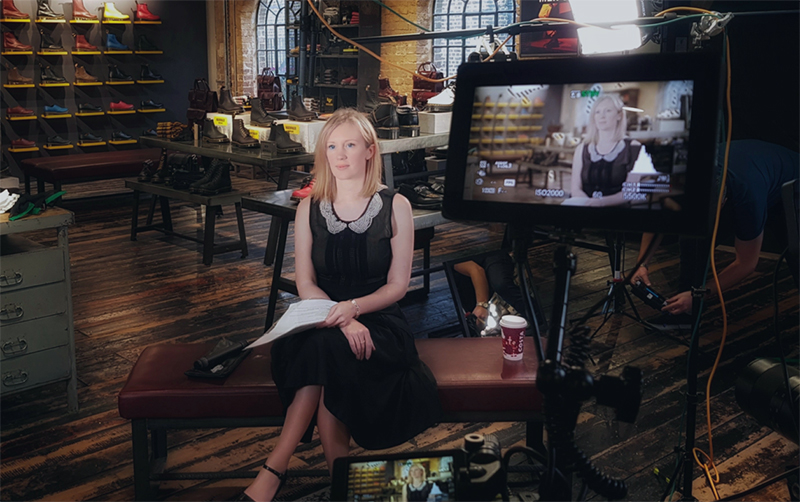 What's the story about?
Our aim is to understand the role of the Customer Success Manager and the power of the process CLA and Miles Sovell followed over the past year to maximize the value and begin to achieve business goals. We'll also explore your relationships and your involvement with the partner.
What will we ask you to cover?
Throughout each interview, our goal is to share your personal perspective about things that you know from first-hand experience. We'll ask about key moments and seek to capture relevant anecdotes. We'll help you to structure your story as the interview progresses through our conversational interview style.
Do I need to prepare?
You don't need to prepare your answers, unless there are specific moments that you'd like to share. Perhaps your experiences of the success planning workshop, how you determined your North Star or how you were able to involve the wider business to affect change and adoption.
These are examples and by all means you can bring notes on your own specific scenarios if this helps you, but it's not a requirement. Our final video will be between 2 and three minutes long, so you won't need to go into too much detail.
Overall, our style is informal and relaxed. After each interview we'll spend 2-3 days just working on the narrative. We transcribe all your words, piece together your best sections and remove 'ums' and 'ahs'. Our interviewees sound perfectly polished when the video is published!
Any questions?
We're here to answer any questions you may have and we're looking forward to meeting you.
The team at Rich Interactive.
Customer case study: Wirex
Customer case study: Jellyfish
Customer case study: Dynamics Customer Success EMEA