Qlik in Healthcare: Bringing Data to Life
The voice of the customer
Campaign overview
Data is being used throughout healthcare to inform operational decisions, reduce costs, optimise workflows and crucially, improve patient outcomes.
The Bringing Data to Life campaign is designed to showcase best in class customer success stories and inspire other healthcare organisations and providers to activate their data with Qlik.
We'd like to share your story.
We're inviting you to join a select panel of participants to share your story as part of this dedicated campaign. Your evolution with data, the challenges you overcame, plus your vision and roadmap for the future all provide valuable insights. Read on for more details on the campaign, what's involved and how it can benefit you.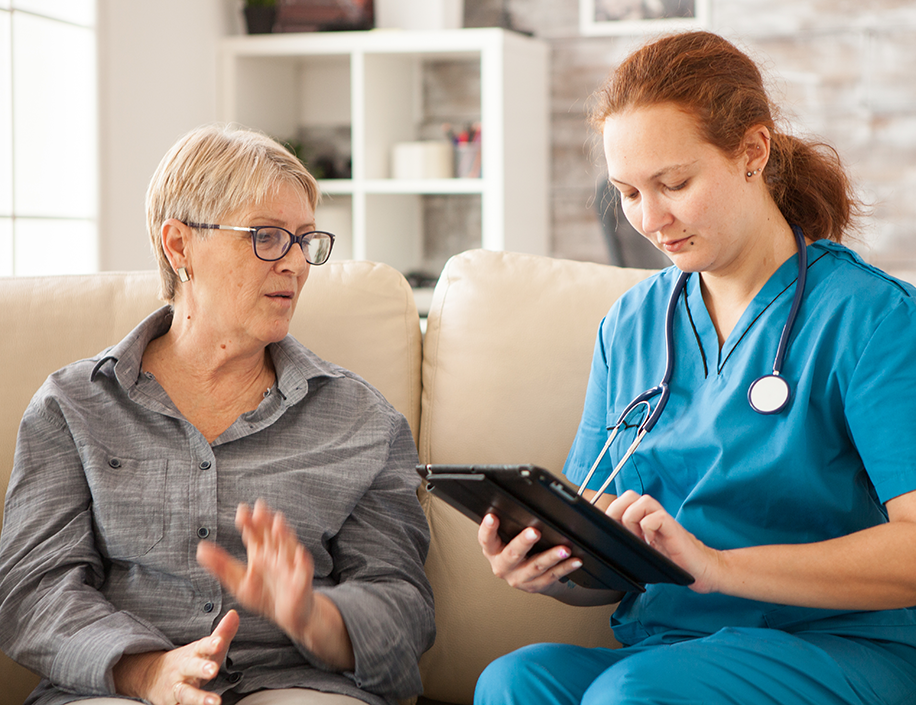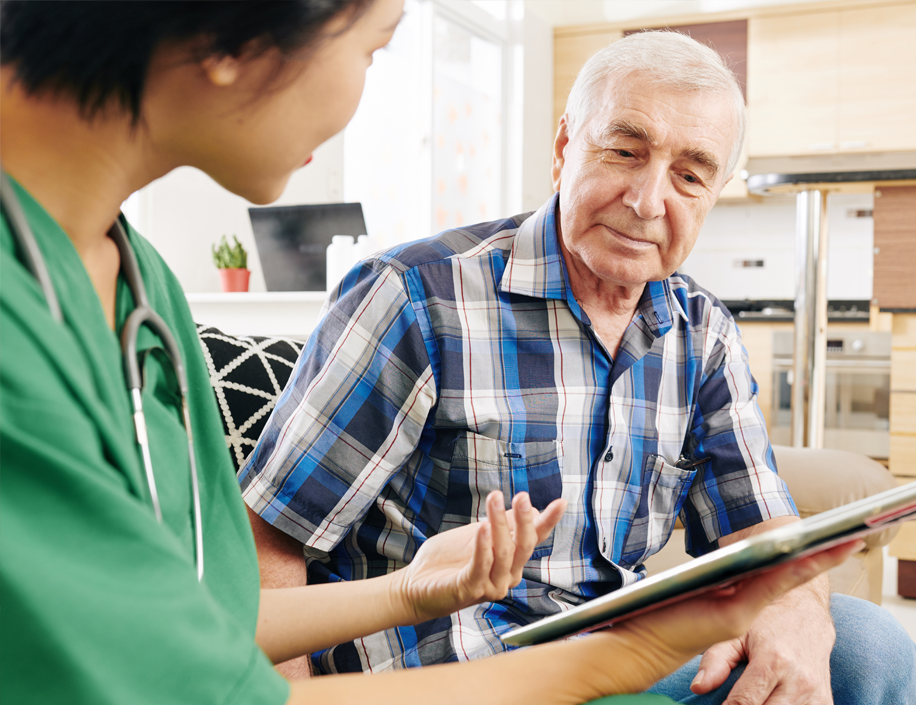 Topics covered
Your story will serve to highlight the quantifiable value of Qlik in your organisation, including:
Your initial data goals
How you leverage multiple data sets and multi-agency data and the benefits gained
The power of Qlik visualisations and how they support your teams
Why you chose Qlik over other service providers, for example Microsoft
Final output
The final output for the campaign will be a series of short videos, up to a maximum of 2.5 minutes long.
Your interview will feature either in its own video or as part of a compilation with other customers
Each video will be showcased on Qlik's social media as part of the 'Qlik in Healthcare: Bringing Data to Life' campaign, with a wide audience reach throughout the UK
How participation and the campaign assets benefit you
This campaign elevates you to the position of recognised industry leaders. Not only will the deliverables be professional, broadcast-quality assets, they will also be dual-branded with your own logo to share across your own public and private marketing & communication channels.
Recognised leaders
Your story has been recognised by Qlik & Catalyst as a leading success story in the industry.
Community benefits
Showcasing to your community your commitment to leading edge data & analytics.
Celebrating the team
Recognition and exposure for the delivery teams involved in your data journey.
Personal recognition
Paving the way for future evidence campaigns and thought leadership opportunities.
"It was fantastic taking part in this video experience celebrating our journey and the success of the team. I was hesitant to be filmed but the experience was friendly, informal and relaxed. Not to mention that the finished result is of far superior quality than we could have hoped for. The rewards have been far greater than our expectations. Well worth the relatively small amount of time it took to take part."
Matthew Robinson, CEWA
What's involved
Our goal is to make the experience as streamlined as possible to fit into your busy schedule. Key points to note:
A 15 minute pre-interview call with our specialist production team, to guide your remote filming setup, put you at ease and answer any questions you may have
The interview itself will be filmed remotely and will last around 45 minutes
The interview style is relaxed and informal and the team is there to guide you through the process
You and your teams will be sent all final versions before publication to review and approve
How to prepare
Unlike other filmed interviews you may have done, you don't need to prepare perfect answers in advance.
You'll be guided by our team to simply talk through your story as it happened. We'll edit your answers in post-production into a smooth, succinct keynote
Many customers choose to have notes and refer to them at the end of the interview, to record other answers they feel are relevant but may have missed
You will have the opportunity to give feedback and make changes prior to publication
What it's like to be filmed
Martin Britton, CIO of Natural Resources Wales, shares his experience of creating a customer video with Rich Interactive, Qlik's partner agency for the Qlik in Healthcare customer campaign.
Next steps
Thank you for your time and we hope you are able to join us in the Qlik Bringing Data to Life campaign
To accept your invitation to participate, or to gain answers to any further questions, contact Becky Stables at Catalyst IT by clicking this link.