Technical setup
25fps
Minimum requirements: HD, 1080p
File delivery
Username: Johnh@richinteractive.com
Password: Richinteractive1
Please put name in message box.
'Live' feel
The session is billed as a live event, therefore it's preferable to film the session as a single take.
Supporting materials
If slides, graphics or presentations are used, please add send these across as separate assets along with the final footage.
Wardrobe
This event does not require full business attire. All presenters are being asked to dress business casual, jackets are fine but not required.
Framing
Head & shoulders/ head, shoulders & torso
See examples below of sessions already filmed with Dr. Hannah Fry and Yassmin Abdel-Magied (Day 3, Data Bias Panel members)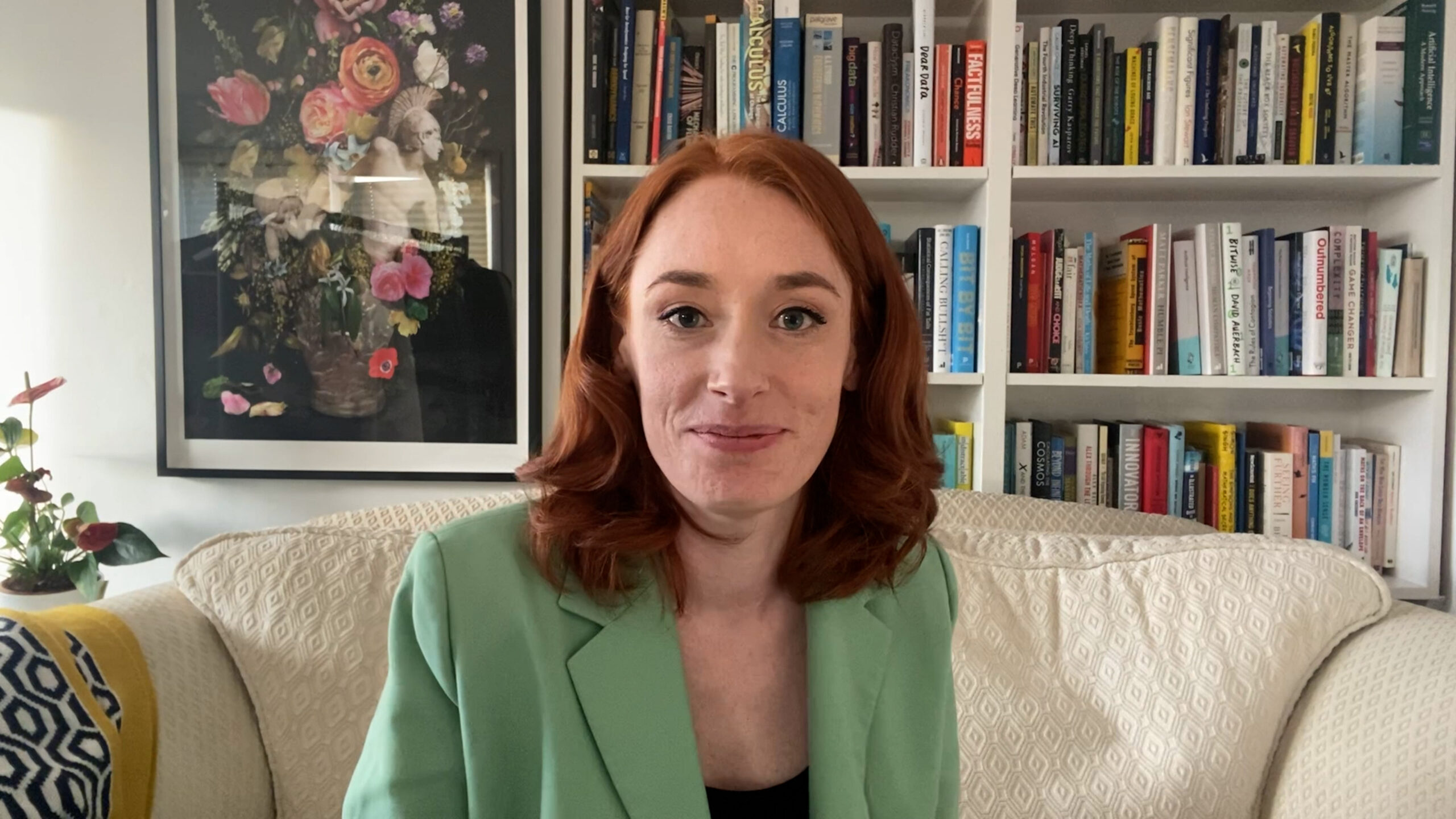 Dr. Hannah Fry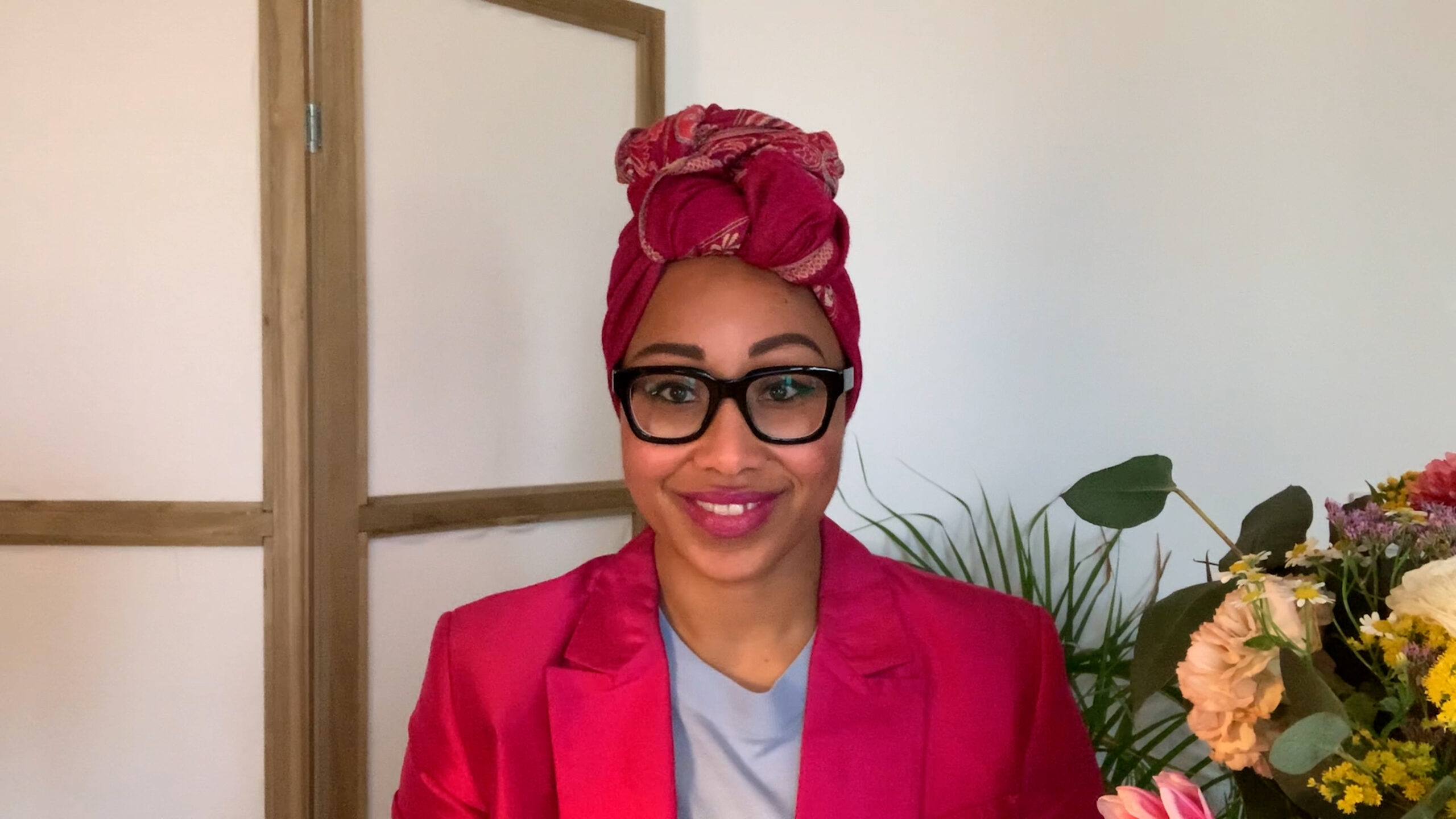 Yassmin Abdel-Magied
Handovers
Our presenter, Rick Jackson hands over to Malcolm in the studio prior to the session starting and then thanks him as the session ends. These handovers are included below so Malcolm can reference Rick's interaction from the studio.
Rick's intro to Malcolm.
What's required:
Malcolm to acknowledge Rick before he starts his presentation.
Single take, no edits.
Rick at end of Malcolm's presentation.
What's required:
Malcolm to hand back to Rick at the end of his presentation.
No further interaction, as Rick is straight into next segment after saying 'thank you.'